Brian S. Taylor, M.D. / Adult Psychiatry
A BOARD-CERTIFIED PSYCHIATRIST
In Practice For Over 30 Years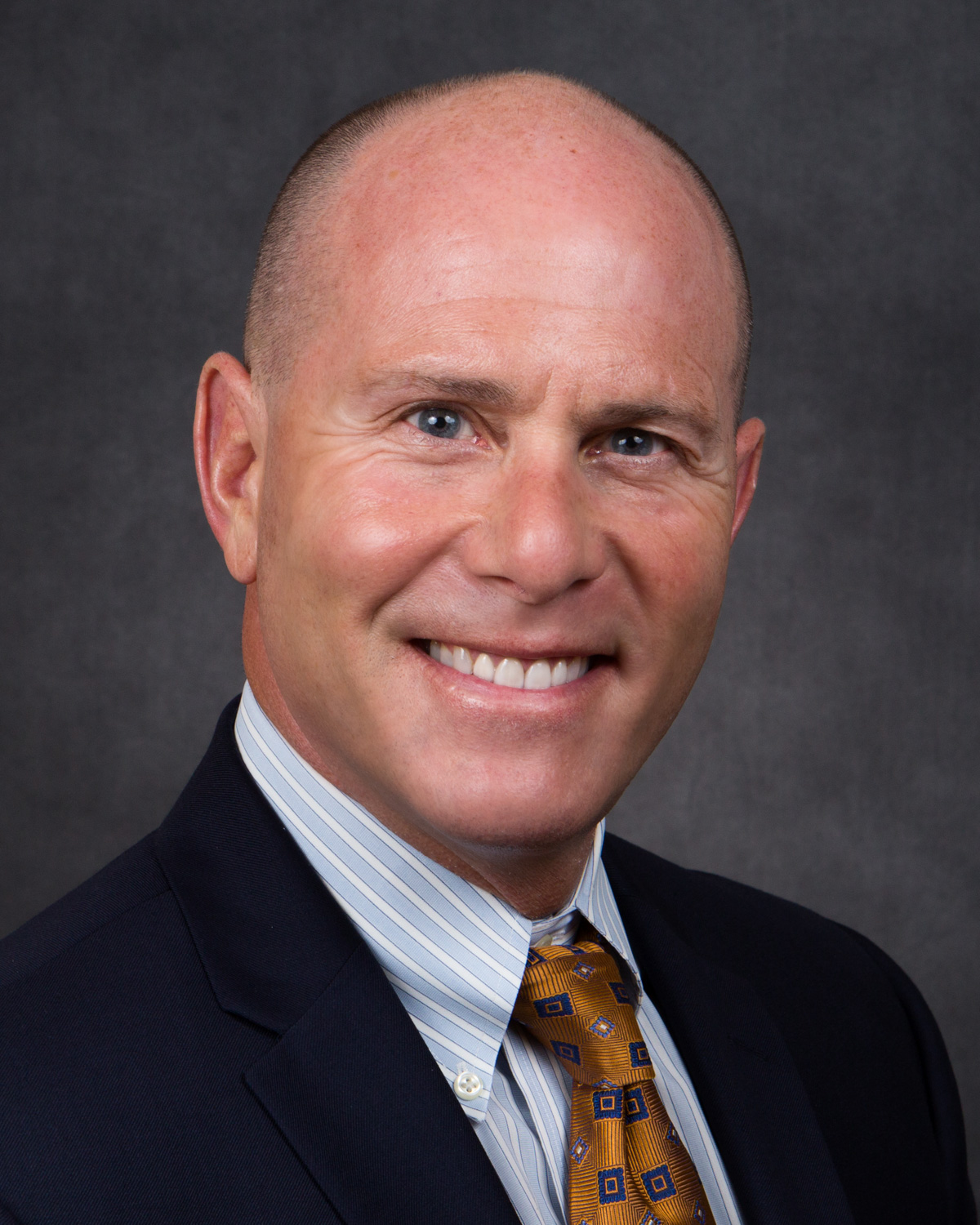 Undergraduate: Case Western Reserve University, summa cum laude, B.A. Biology, B.A. Psychology. Awards: Phi Beta Kappa (Junior year), Pre-Professional Scholar in Medicine, Western Reserve Scholar, Dean's List, American Foundation for Aging Research Scholarship, Mather Alumni Award for Excellence in Psychology, President of Mortar Board-college senior honor society, Who's Who Among Students in American Colleges and Universities, State Finalist (Ohio) The 1985 Rhode Scholarships, U.S.A, Governor's Youth Recognition Award, Nominee (Ohio), Academic All-America Nomination

Medical School: Stanford University School of Medicine, M.D. Awards: Kolos Scholarship for Academic Research, Eli Lilly Fellow–U.S. Psychiatric and Mental Health Congress

Internship: Department of Surgery, University of California at San Francisco

Residency: Department of Behavioral Sciences, Stanford University School of Medicine; Chief Resident in Psychiatry, Stanford University Hospitals

Certifications: Diplomat, American Board of Psychiatry & Neurology; Drug Addiction Treatment Act (DATA 2000) waiver to prescribe buprenorphine (Suboxone).
As a Board-Certified psychiatrist, Dr. Taylor provides care to both adults and adolescents ages 16 and older, who desire evaluation and treatment of their mental health issue(s) regardless of complexity. For over two decades, while working with the public sector, he has treated our most seriously and persistently mentally ill populations of the Bay Area and Southern California. Formerly with VCBH, Dr. Taylor delivered care, Dr. Taylor has delivered care to geriatric, forensic, addiction, crisis residential and long-term rehabilitation specialty populations.
Practicing general adult psychiatry, Dr. Taylor is experienced in treating all psychiatric disorders including major depression, generalized anxiety, panic disorder, PTSD, obsessive-compulsive disorder, impulse control disorders, bipolar disorders, schizophrenia spectrum disorders, neurocognitive disorders, ADHD, sleep disorders, personality disorders and substance use disorders. Office-Based Opioid Treatment (Suboxone) is also offered for those requiring medication-assisted treatment for Opioid Use Disorder. In-office Spravato (intranasal esketamine) administration is also being offered for treatment-resistant depression or MDD with suicidal ideation/behavior.
He offers a complete psychiatric evaluation, including psychosocial assessment, discusses his clinical impressions with you, provides education about mental health syndromes, and makes recommendations for you based on current, evidence-based practice guidelines. Equally important, the risks and benefits of treatment, as well as the risks of not treating are also discussed. Psychopharmacologic and psychotherapeutic strategies are tailored to meet your needs and relieve the distressing symptoms impacting your well-being. One-time consultations and second-opinion evaluations from a referring provider are also welcomed.
A Diplomate of the American Board of Psychiatry and Neurology, Dr. Taylor graduated from Stanford University School of Medicine in 1991, completed his internship in general surgery at University of California, San Francisco, then returned to Stanford University Hospital to train in psychiatry where he served as Chief Resident. As an educator and researcher, he has taught medical students and residents at both San Francisco General Hospital and the VCMC Family Medicine program, authored scientific publications, developed performance improvement projects, and has been an invited lecturer, panelist or speaker at local and national conferences.
Past administrative/leadership positions include Medical Director for the Adult Division & Alcohol and Drug Programs, Ventura County Behavioral Health (2017-2019), VCBH Quality Medical Director (2014-2016), Chief of Staff at Ventura County Medical Center (2014-2016), Medical Director for Hillmont House Mental Health Rehabilitation Center (2014-2016), Medical Director for Anka-Ventura Crisis Residential Treatment (2012-2014), and Chief of the VCMC Department of Psychiatry (2010-2014).
An advocate for the training of more Psychiatric Mental Health Nurse Practitioners, Dr. Taylor is collaborating supervisor for Joyce Weckl, PMHNP-BC and Fernando Cervantes, PMHNP-BC with whom he shares an office.
Office Location
3585 Maple Street, Suite 205, Ventura California 93003
FAX
Office FAX: (805) 654-0949
Office Location
3585 Maple Street, Suite 205, Ventura California 93003